10 Guidelines for Finding The Perfect Podiatrist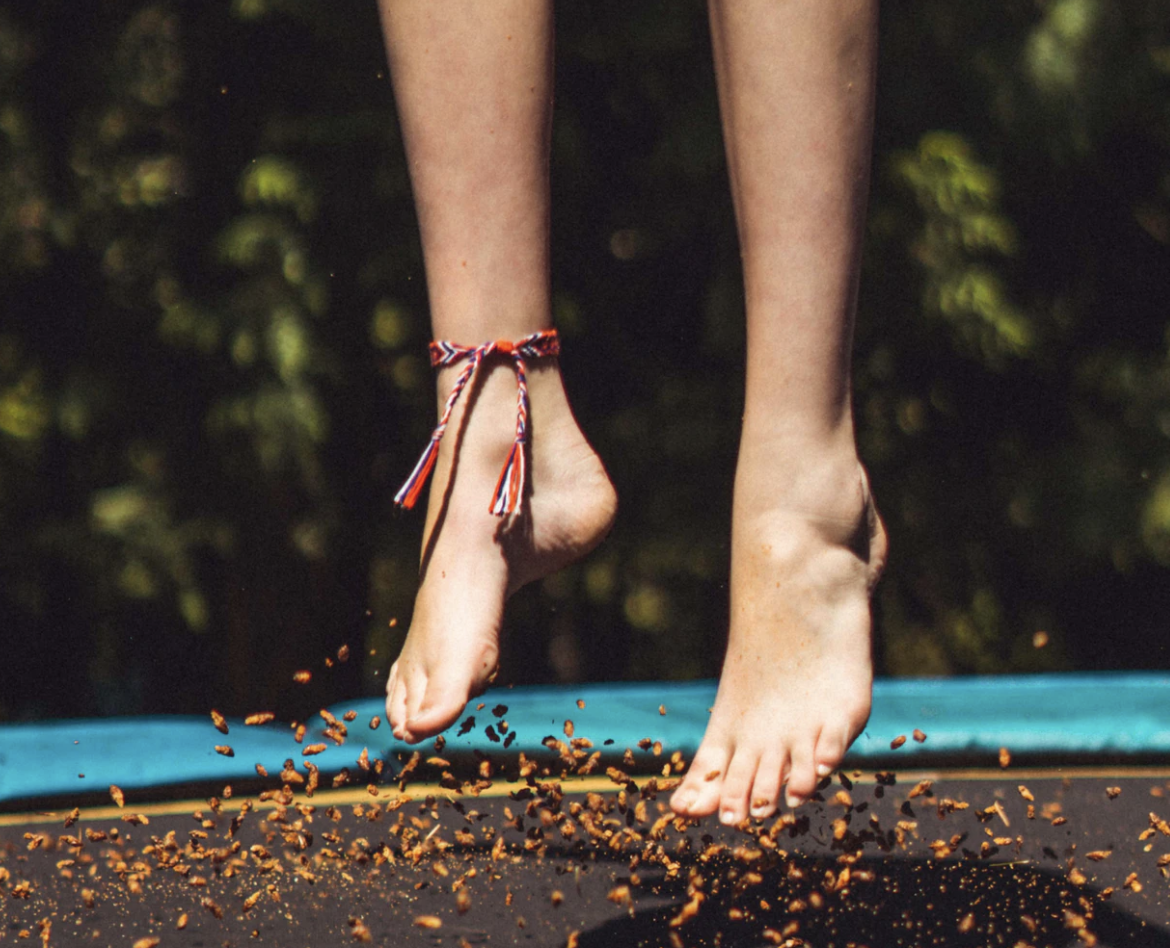 When you need a good Podiatrist Delray Beach what do you look for? How can you tell if they are the most competent ones to deal with your ailment/condition? When we require a specialty doctor, a large percentage of people go with the one recommended by their primary care physician diagnosing the problem. While having a recommendation from a trusted physician is essential, going with the first recommendation isn't always the best. Numerous factors need to be considered. Here are 10 guidelines for finding the right Podiatrist Delray Beach for you.

Board Certified – Not only should your Podiatrist Delray Beach be nationally board-certified, but they should also be a member of several professional boards and/or organizations within their state as well as on a national level. It is of utmost importance that the doctors' credentials remain up to date and that they are taking all measures to stay up to date on new techniques and medical findings by attending educational seminars that are required by these organizations.

Training and Schooling – Education is essential in finding the best Podiatrist Delray Beach. Most of the doctor's educational background can usually be found on their medical practices' biography page. This can easily be cross-referenced with your states' medical directory (which lists the doctors' credentials, education, and specialties) to determine if their license is active and their background matches up.

References – Reviews and testimonials by patients are where you can start to get a feel for the podiatrist and their practice. Most people who take the time to write a review tend to give a detailed view of their experience which includes information like overall atmosphere, staff interaction, and detailed info regarding the doctor and how they interacted with the patient. Checking with the Better Business Bureau on their rating and if there are any pending complaints or litigation is also advisable. Some websites can match you with a Dr. by imputing certain criteria.

Reputation – This goes a little beyond reviews. This is a matter of how the doctor stands within the community and more specifically, how are they perceived by their peers…other doctors. This may require looking on social media and overall just asking around when in social situations. A well-respected doctor is usually exceptional at what they do. Web searches always bring up various information that can verify a doctor's good standing. It is also important to ensure that they have not been accused of any inappropriate behavior. This should be verified by checking with your state's medical directory.

Bedside Manner – Upon your first visit, stop and think…Did you feel like you had an open line of communication? Did you feel that the doctor was able to fully understand your problem? Did the solution they presented make sense? Overall did you feel comfortable?

Specialized Skills – Depending on what you need to be seen for, some Podiatrist Delray Beach specialize in certain procedures/ailments. Do you need someone that specializes in diabetic foot health? Or having issues with plantar fasciitis? Most podiatrists will list their specializations on their webpage.

Quality of Office and Staff – Typically in a medical practice, it's a team environment. Not only will you be being served by the Podiatrist Delray Beach, but you will also be dealing with their office staff and nurses. When you were in the references portion of the guidelines, hopefully, the staff was mentioned at length in complementary terms.

Cleanliness – This is paramount. A Podiatrist Delray Beach office should be clean, orderly, and of a surgical nature. The staff should be using every precaution necessary to prevent any type of exchange of virus, fungus, or disease.

Staff Training – Knowing the education level of the staff is also important. When working with a good specialist, they will typically have a nurse or assistant that takes all the vital and pertinent information for your case. They are typically more knowledgeable and specialized in the foot area especially if they have been with the doctors' practice for a long length of time. Most medical professionals realize the importance of showing their credentials and will display them in common areas of the practice.

Well Rounded – Knows the importance of the entire bodies' health versus just their specialty. This should be verified when you check where they have sub-specialties. If for instance you are diabetic, with heart disease, and have foot wounds, you are going to want a doctor that specializes in diabetic patients. They can understand the full-body effect of the medications you are taking, the other modifications you are making to your lifestyle and can suggest other ways to improve your situation and overall health.

Various Treatment Options – To have a condition that you are unsure of and need expert advice on can be unsettling, to say the least. When you do finally sit down and figure out what is going on, to have a doctor that has a "multi-prong plan of attack", if you will, is comforting. Depending on the situation, if you have a problem that may or may not require surgery, it is disheartening to find a doctor that automatically will want to operate. If the first time you meet a physician and you think something doesn't sound right, get a second opinion.

Insurance/Payment Plans – When you do finally narrow down the selection to the physician of your choice, making sure that they accept your insurance and have your referral process in place is advisable. If there are co-pays for appointments or procedures, it's best to know upfront how much it will be, if there are payment plans available, and to generally know you have options.

Overall, if you need a skilled board-certified Podiatrist Delray Beach, the groundwork has been laid out to put you on the road to finding the perfect doctor. If everything else appears to be fine and you still do not have a good rapport with your doctor, then by all means find another. Always be diligent in the details, and trust your gut.